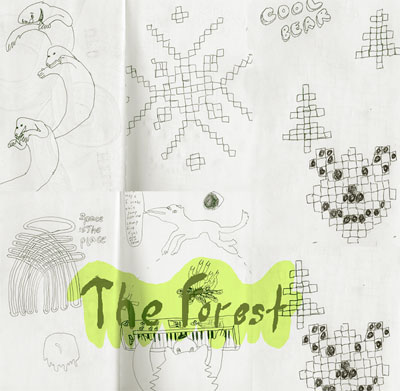 we played the senior textiles show. got no money but who's fault is that? I got one cup of wine

if you want to hear the forest send me an email or a tape. I will give you songs from the forth coming album, or what would be a 7" if everything was right. the songs are: on the dolphins back _ parade through the trees_ the last assualt _ aftermath and the restoration.
bmckelligott@yahoo.com
send mail here untill august
107 gladstone rd.
lansdowne PA 19050
ps this page is wayyyy out of date.