original drawings
click the thumbnail to see the full-sized image
| | | | | | |
| --- | --- | --- | --- | --- | --- |
| Jammin' - '01 | Dogs Life - '01 | Getten Roudy - '01 | Oh Man This Sucks! - '01 | No Jumping - '01 | Victory! - '01 |
More to Come! All drawings can be bought for $15.00 (each) (+ 1.00 for shipping)

NOT

Tiger SilkScreen Print! totally rad for you TigerHeads, i think i am "sold out"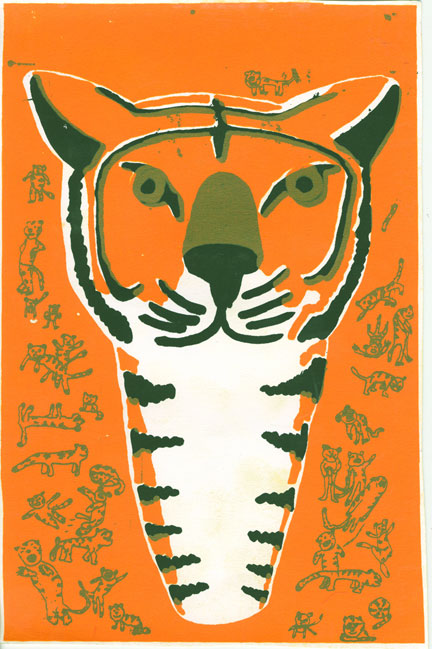 $5!! I DON'T HAVE ANYMORE THOUGH

Original Cover art for YOUR new Album!

And, for those on a budget, the cover art Template!!! Just pop your picture in and there you go! Award-Winning cover art! Here are some examples!


contact Ethan for more details and pricing!