sw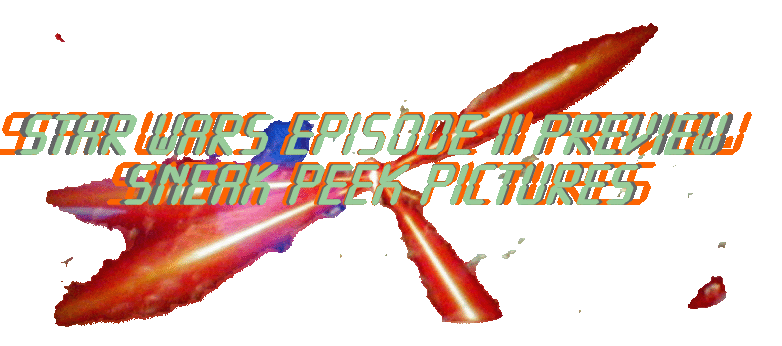 THIS IS WHAT YOU HAVE BEEN WAITING FOR!!
Everyone is waiting hard for these, I just know it! These are BOOTLEG photos of the wildly popular preview for the up and coming episode two of the Famous Star Wars Series, formerly a trilogy, now a sextology. (Tri- is the prefix for three, hence trilogy. Sext- is the prefix for six, hence Sextology. Sorry, this ain't no porn site, yet.
so anyway, I took these pictures the day after Thanksgiving. I went "to see" Harry Potter, but you know this is all I really wanted to see. So enough hee-haw, here are the photos!!!!!!!!!!!!!!!!!!!!!!!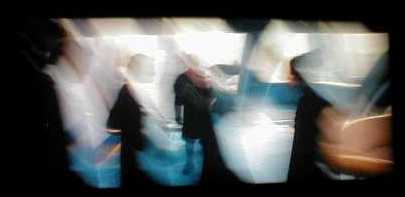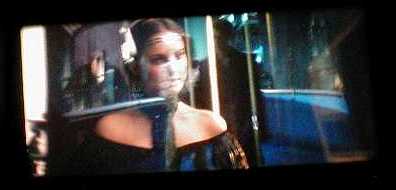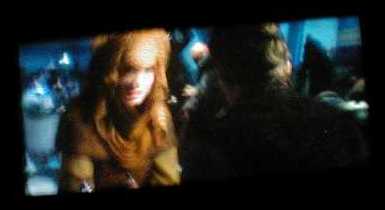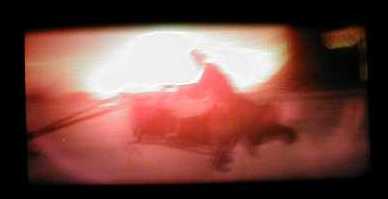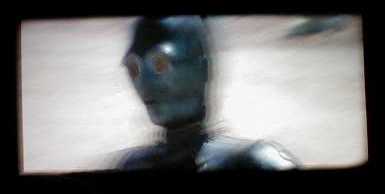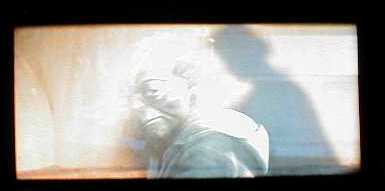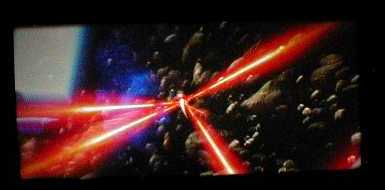 last modified 12-11-01